Ellie Goulding  
Sat 5 March, 20:00; Forum Copenhagen, Julius Thomsens Plads 1, Frederiksberg C; 380kr
When her debut album Lights came out in 2010, selling 850,000 copies and reaching number one in the UK, Ellie Goulding was only 23 years old.
The title track then reached number two in the US and the undertaker's daughter's worldwide breakthrough was assured when she sang at the wedding reception of Prince William in 2011 and scored a second number one album, Halcyon, a year later.



The British pop princess has since then continued to release hit after hit, and her catchy electropop style has been compared with everyone from Katy Perry to Lykke Li and Adele, so it is safe to say she has reached the top, and in a very short time.
In July last year, Goulding put the finishing touches to her third album, Delirium, which came out in November.
There was a lot for her new album to live up to after the mega hit 'Love me like you do' in January last year, which was part of the soundtrack for the popular movie Fifty Shades of Grey and received both Grammy and Brit Award nominations, followed by 'On my mind'  in September.
When she plays at Forum in March, it will be her fourth concert in Denmark.
So expect the venue to transform into a big ecstatic party place when her pulsating electro vibes make it difficult for Copenhageners not to dance and sing like crazy.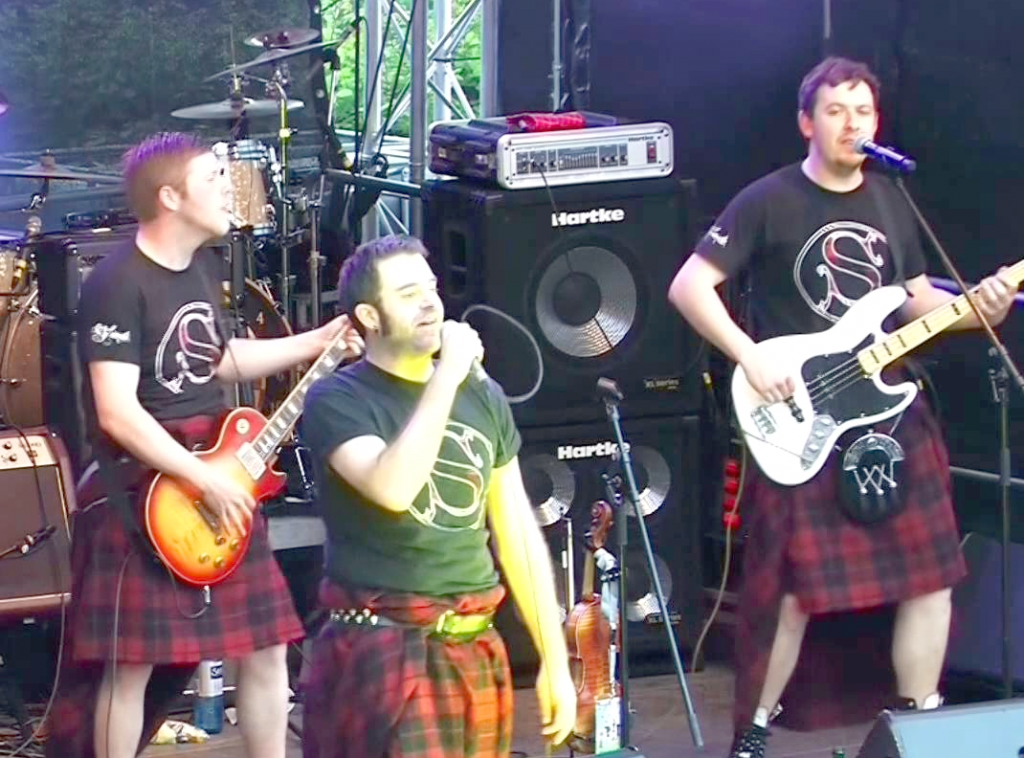 Runrig   
Tue 1 March, 20:00; Portalen Musikhus, Portalen 1, Greve; 325kr
Scottish rock band Runrig have just released their 14th and final album, The Story, and are using Copenhagen as the springboard for their European Tour – the scene of so many warm welcomes in the past.
Savages
Mon 7 March, 20:00; Vega, Enghavevej 40, Cph V; 250kr
The British post-punk women are back, this time to promote their new album Adore Life, which came out on January 22. No word on whether Trentemøller, who lent an electronic touch to their album, will make an appearance.